The Course Launch Accelerator
Created by Mastery by Mal
A 4-week mastery program to help you build, launch, and sell your first online course.
Stop trading time for money. Transform your passion into profit with a digital product that pays your bills while you sleep.
With the launch of 3 widely acclaimed online courses and zero ad spend, Mastery by Mal has made $204,231 in revenue in under 8 months. Now, we're bringing together the best in the industry to deliver a course that shows you how to do it, too.
HERE'S THE REAL STORY:
Even as a full time student, working a part-time job, keeping up with home and family life, it can still be possible to turn your dreams into a reality. When Malorie & Logan started Mastery by Mal, they had little idea of where it would go, but they knew it was going to be worth putting their time into. Logan had been doing freelance creative marketing since 2016 and Malorie has been doing social marketing and studying communications at Ohio State University since 2015. Malorie & Logan were not considered "gurus" in the space, they didn't have any secret talents, but what they did have was drive, dedication, and passion. They spent time studying competitors, successful entrepreneurs, and course authors that were making a living from their talents. Malorie and Logan ended up earning over $100,000 in their first 6 months of business without spending a single penny on advertisements. Wait, what?
No advertising? 100k? What? It's true. Malorie and Logan did not spend a single penny on advertising until February 26th, 2019. Mastery by Mal has found incredible success through affiliate marketing, word of mouth, and referrals. (Something Logan is extremely passionate about.) Logan and Malorie have grown their to team to over 30 affiliates, an affiliate success team, student success team & have added a sales partner Emerson. (you'll meet him in the course). First, it was100k in 6 months, now it's 75k in 2 months.
Why are we telling you all of this? Because we want you to know it's possible. With the right idea, strategy, and guidance—you can level up your life by turning your passion into profit that pays your bills while you sleep.
Does this sound like you? Bills are paid, but you've got no room to breathe.
You're barely making it. At this rate, there's no way you'll be able to quit your 9-5 and pursue your side hustle full time. Your initial biz success has plateaued.
It was going great in the beginning! Now, it's getting harder and harder to find new clients or brands to keep the momentum up. Struggling to find new ways to keep your customers coming back
Your clients have already purchased your big ticket item. Now what? You want to be a thought leader in your field.
You need to find a new way to get your blog, feed, and brand to get noticed apart from the competition. It's time to level up.
Introducing…
The Launch Course Accelerator
A 4-week comprehensive program that will save you months of your life.
Are you a full-time student? Working a part-time job? Already wildly successful in your career? It doesn't matter. Creating an online course will level up your business and maximize your potential earnings—creating more freedom, authority, and prosperity in your career.
"The ultimate blueprint for building, launching,
and selling a successful online course."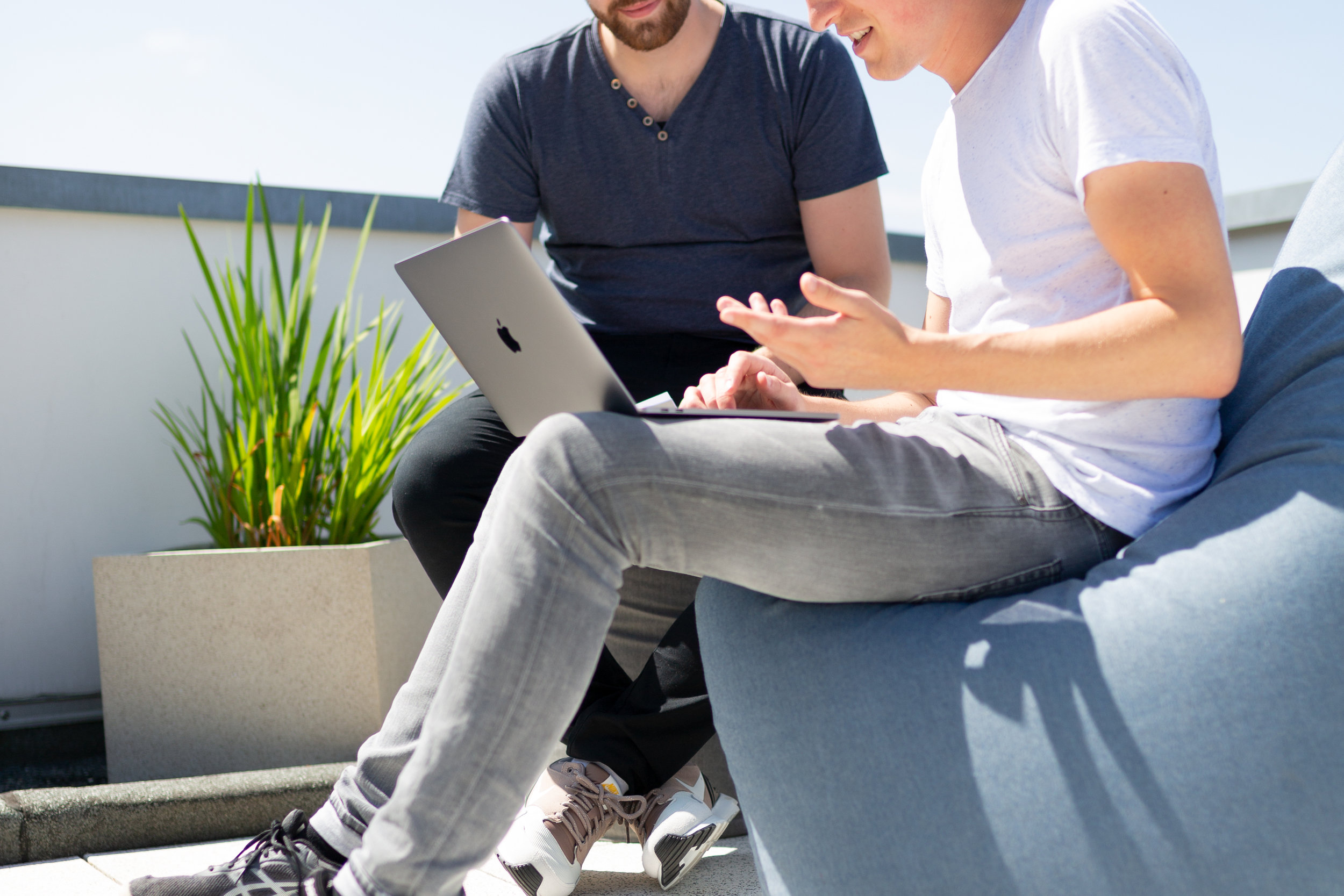 Ready to Go? Here's What's Included
Over 10 separate modules guiding you through the strategy and implementation process
10+ Different worksheets and printables

BONUS sections from noteworthy guest authors. Includes how to brand your course effectively, understanding
different online advertising techniques and more.

Access to private Facebook group

Exclusive membership only community for other Course Launch Accelerator students.

Access to office hours 10am-5pm EST Monday-Friday to help answer any of your technical questions!
Here's How it Works
The Course Launch accelerator is a 4-phase program walking you through the methodology
of designing and growing your own digital course.
How to successfully plan out your online course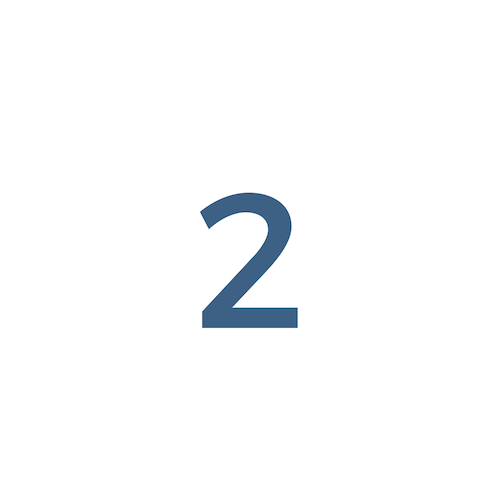 The do's and don'ts of production day. How to actually produce a quality online course that people love and refer.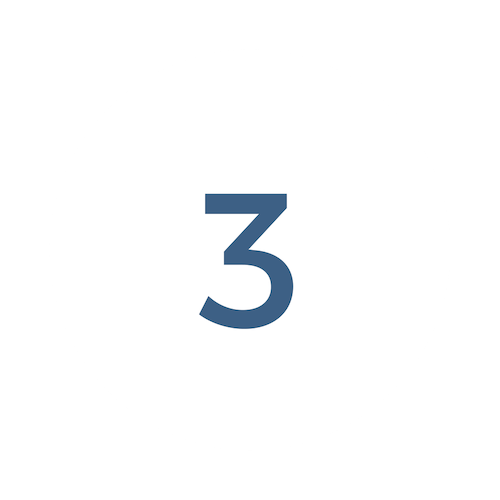 Setting up your systems so everything is ready for purchase and automated so theres less stress on your end.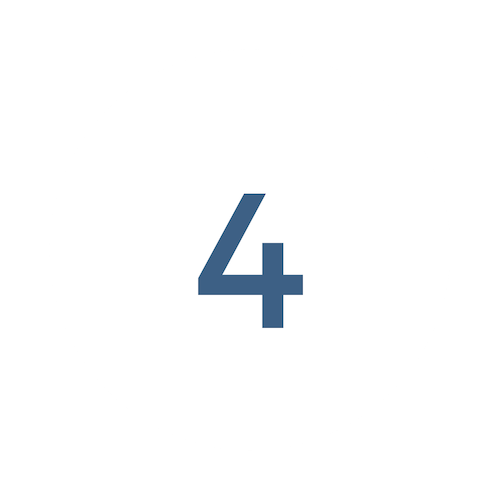 The exact techniques, and tactics we used to sell our course
The Course Launch Accelerator is not for everyone.
But, you're the right fit if…
1. You have a unique topic you can feel that you can effectively teach
2. You're already teaching people on a consistent basis how to do something
3. You run an online business and want to establish credibility in the industry
4. You're looking for side-income
5. You're willing to provide excellent support for your students
6. You're willing to invest into the CLA in order to save months/years worth of time by getting an a-z blueprint.

Invest in your business,
dreams, and life.
We stand behind the course launch accelerator and will ensure satisfaction for each and every customer. We have support Monday-Friday 10am-4pm.
Generate A Return on Investment
Hear What Our Students are Saying
So, How does this work? Let's Break it down
Click the button below and bam: in just a few minutes, an email will hit your inbox with login details and a link to our private community.
Devote some time over the next 4 weeks to exploring this course—can't dive in right away? No worries. You've got lifetime access.
4 weeks from today, you'll be on your way to making your first sale and generating a whole new stream of reoccurring income! Making money while you sleep.
Meet Your Course Instructors
+ Who is the right fit for the program?
If you have a unique skillset and/or area of expertise that you can teach others--this is the right course for you.
+ I don't live in the US can I still take the course?
Yes, we have students from all over the world taking our courses. The course is spoken and written in English.
+ How many followers on social media do I need to have in order to do this?
There is no magic number! You can have a lot or a little amount of followers. In fact, creating an online course will be a great way to help build your following and expand your reach!
+ I'm not sure I can spend this right now, what do you suggest?
Taking a leap and investing in your business can be really difficult--we get it. In our experience, investing in your talents, learning from the pros, and learning the best strategies for success will bring the money right back to you.
+ Will you teach me how to bill... and how much to charge?
Although we do have a video on pricing, keep in mind that pricing will vary depending on a large variety of different things. If you're having trouble understanding the value of your course, you can always send our team a message and we would be happy to offer some insight.
+ How long will this course take me?
This course will take you approximately 3 hours. However, it's broken up into multiple weeks. You can start, stop, and pick up whenever you'd like. Theres no time limit, so you can go at your own pace!
+ How quickly ill I get access to the materials and private community?
You'll receive immediate access and an invitation to join our exclusive community right awat. If you don't receive an email within 15 minutes, shoot us an email support@masterybymal.com and we'll take care of it.
+ Do you offer refunds?
Due to the immediate, direct access to all course materials, videos and assets, we do not offer refunds of any kind for the course launch accelerator. Please read the details and description of each module on courselaunchaccelerator.com so you understand exactly what you are buying. It's like registering for a college course. If you register with the intent to learn, but don't show up, the school doesn't give you a refund. Same rules apply here. Please do not enroll if you just want to "check it out." We have put an extraordinary amount of time and effort into this program, and we expect you to do the same. MBM: Course Launch Accelerator is for serious students only, and we are firm on our refund policy. We are COMPLETELY invested in making sure you have the best experience possible, so please email us with any questions about enrolling and we will always give you an honest answer so you can make the best decision for you.
+ If I have more questions, how can I get in touch?
contact us at info@masterybymal.com or message us on IG @masterybymal
+ Do I get direct access to the course authors?
Our course authors are very busy, however they are here to help you. You can reach out to our support team 5 days a week monday-friday 10am-4pm EST for any support questions. However, if you'd like to get in contact with one of the authors please email us at info@masterybymal.com and we can do our best to set up a call.
+ I don't have anything I feel comfortable teaching, but I still want to create an online course. What do you suggest?
That's a great question! You should get on a discovery call with our team and we can learn more about you and see how this course may or may not benefit you. Send an email to info@masterybymal.com to make an appointment with one of our team members.